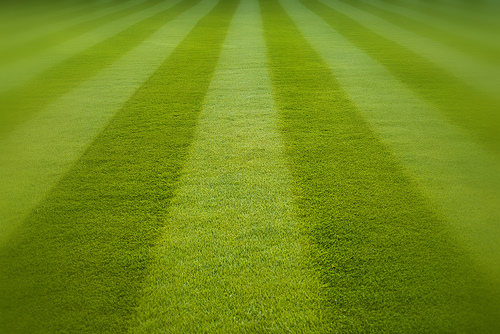 Buono - Landscape Design - Planting - Hardscaping - Maintenance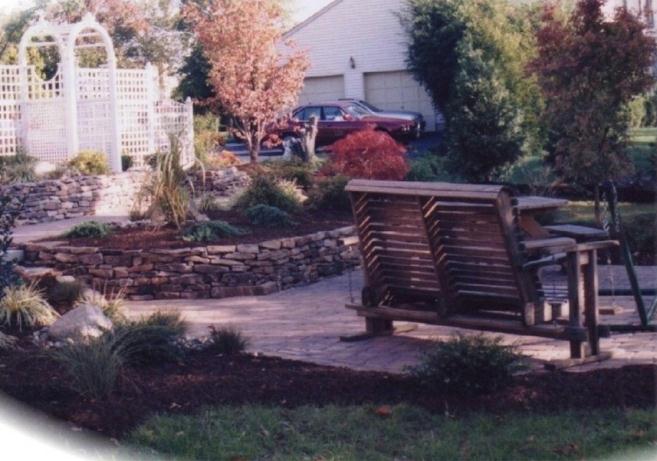 Landscape Design & Planting

landscape Design &

Installation

Planting

Hardscaping

Weekly Lawn maintenance

Perennial & Annual

Garden Upkeep

Weeding & Pruning

Mulching & Soil Work

Grading & Seeding

Drainage

Property Maintenance

Masonry Work

Lawn & Shrub

Fertilization

Landscape

Rejuvenation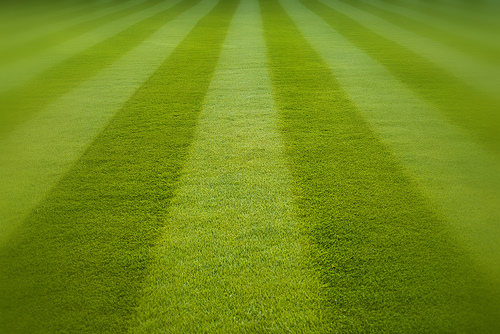 So many of life's most pleasant experiences can be found in the outdoors...... relax in a tranquil garden......be soothed by the sound of trickling water…entertain family and friends in a complete outdoor live area surrounded by fragrant, colorful plants.

Spending time outdoors can make your senses come alive!

Here at Buono Landscaping

we feel that the same thought and planning that you put into

the inside of your home should be given to the outside as well.

The end result is a landscape that is not only unique but one that reflects your own lifestyle as well.

We also provide year round maintenance for your new or existing

landscape from hand weeding to trimming and pruning of your shrubs and perennial/annual beds to keep your garden looking its best all year long.

For more information please visit our Complete Property Maintenance page.

Contact one of our designers today to see how Buono Landscaping can work for you

Buono Landscaping Inc. P.O Box 14,  Hopewell, NJ 08525

Buono - Landscape Design - Planting - Hardscaping - Maintenance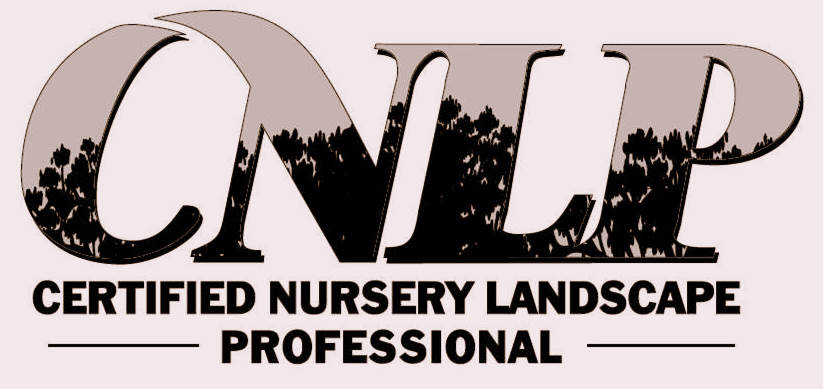 to view some of our projects