Call us today for a FREE Property Evaluation to see just how affordable our Weekly & Bi Weekly Maintenance Programs are !

Buono Landscaping Inc. P.O Box 14,  Hopewell, NJ 08525 phone / fax : (609) 466-2205 
-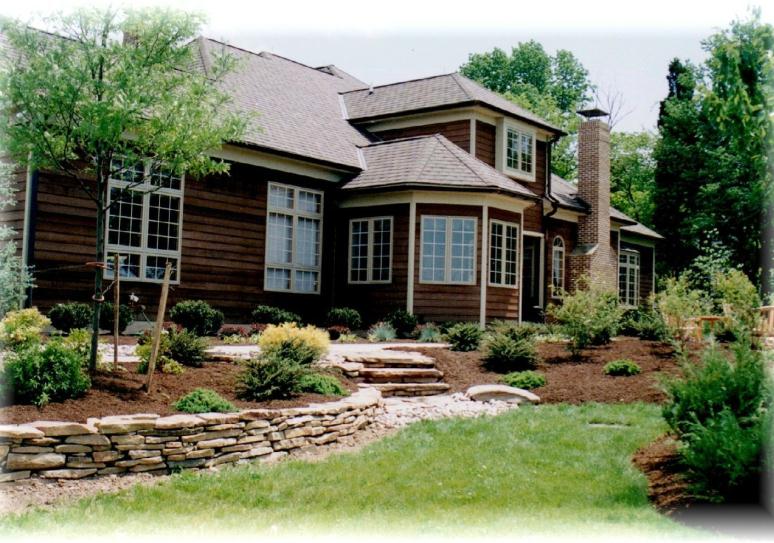 Landscape Design - Planting - Hardscaping - Maintenance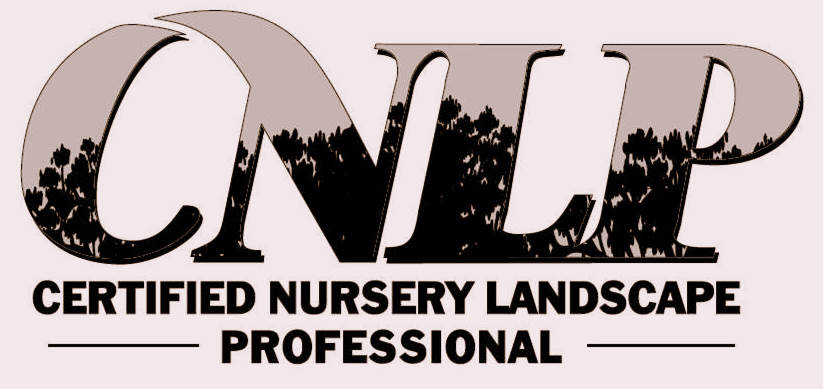 Welcome to Buono Landscaping 

Click on any of links below to go to that page

Buono Landscaping has been serving the Mercer County area since 1986.

We are a full service landscape company.

Click the links at the bottom of the page to see all the services we have to offer.

To schedule a FREE consultation please call 
609-466-2205 or Email Us at
joebuono@live.com