Welcome to 

                     Buono Landscaping Inc.

Serving Mercer County & The Surrounding Area since 1986...

landscape Design &

 Installation

Planting

Hardscaping

Weekly Lawn maintenance

Perennial & Annual 

Garden Upkeep

Weeding & Pruning

Welcome to Buono Landscaping Inc.

Envisioning the landscape you always wanted can be a difficult task.

 The first step is learning what options are available and what will fit your lifestyle. 

 Our team of professionals are here to assist you from beginning to end. 

From workin within your budget and at the same time getting the most out of your outdoor living space, Buono Landscaping will help you get the most out of your property.

We can handle everything from custom design and installation of plant materials and beds, as well as decorative ponds, patios of flagstone or interlocking pavers, retaining walls using manufactured block or natural stone, and all facets of maintenance from lawn cutting, pruning & weeding to leaf removal.

Give us a call and let us show you what we can do for you!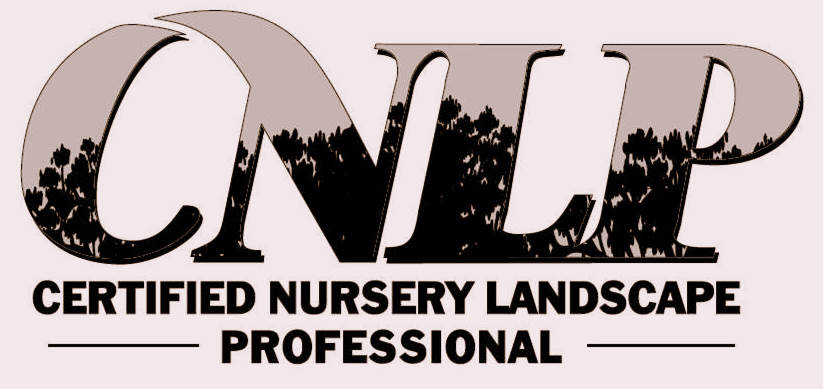 Call us today for a FREE Property Evaluation to see just how affordable our Weekly & Bi Weekly Maintenance Programs are !

Buono - Landscape Design - Planting - Hardscaping - Maintenance

Buono - Landscape Design - Planting - Hardscaping - Maintenance

Mulching & Soil Work

Grading & Seeding

Drainage

Property Maintenance

Masonry Work

Lawn & Shrub 

Fertilization

Landscape

Rejuvenation